Company
Evopipes – dedicated team of professionals in combination with state-of-the-art technology in polymer pipe production. With the HQ in Latvia, we supply client's requests around the world.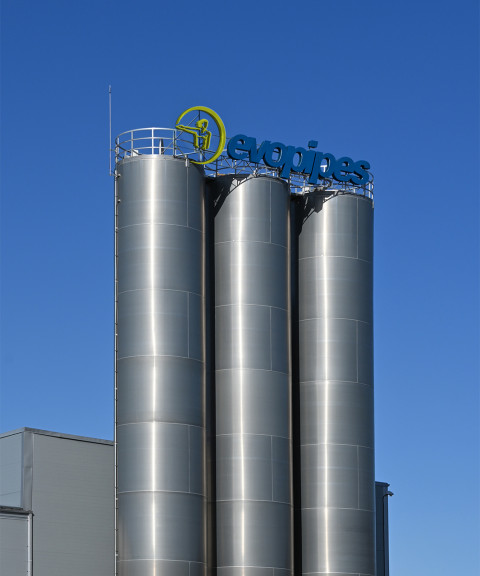 Evopipes is a part of Radius Group - an international market leader in engineered pipeline solutions for gas, oil, water, wastewater, district heating, and telecoms sectors. Employing over 1,000 skilled individuals, the Group operates from 8 plants in the UK, Austria, Poland, Latvia and China and exports to more than 50 countries worldwide.
Professional long-term partner
We know what is important to our customers. Stepping in customer shoes and understanding their needs – this is the approach we are taking.
Evopipes strategy
Our main strategy is to design advanced pipeline products that increase work efficiency in the field of installing and exploiting pipe systems.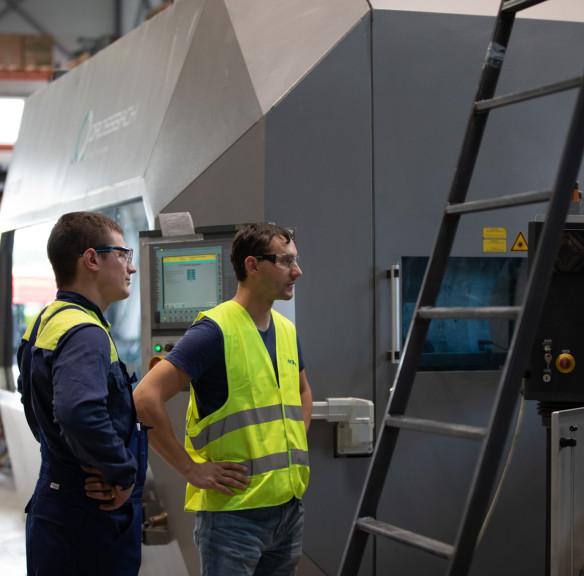 Invest smart, save on maintenance
Pipeline systems product costs make only up to 4 – 20% of the total project estimate, but their quality in most cases determine the sustainability of the whole project.

Evopipes team of engineers design reliable pipe systems that ensure lower costs of installation and lower costs in service and maintenance over product lifetime.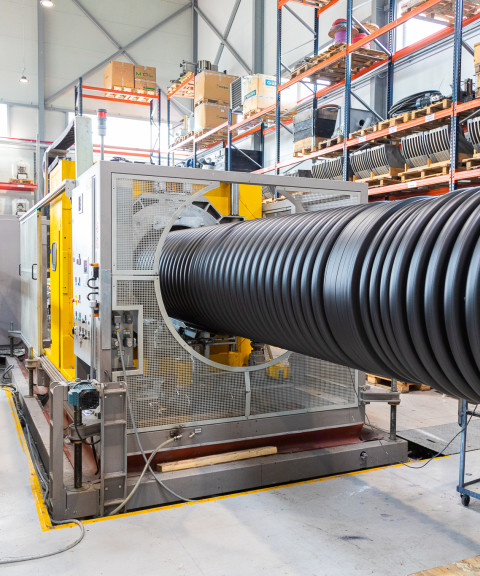 Quality
Our product design and quality suit Nordic climate needs.
Having full control over the quality of materials from the very first stages of manufacturing process helps Evopipes to guarantee the longevity of our products.
Initial quality check
Incoming raw material control
Incoming complementary parts control from subcontractors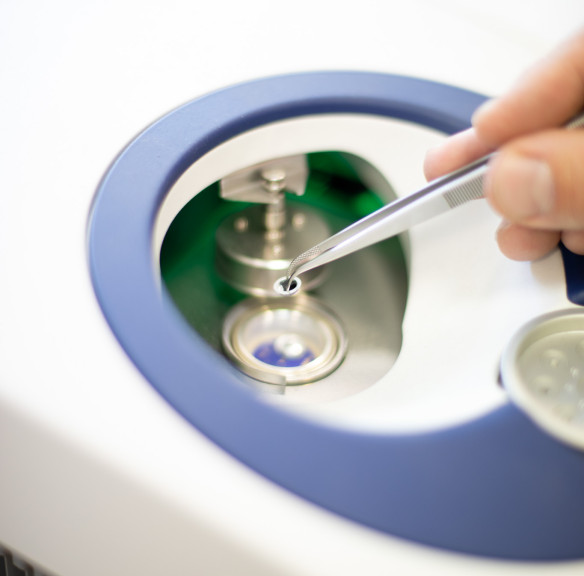 Frequent quality checks
Production control
Ultrasound system control of product parameters
Online production video/picture control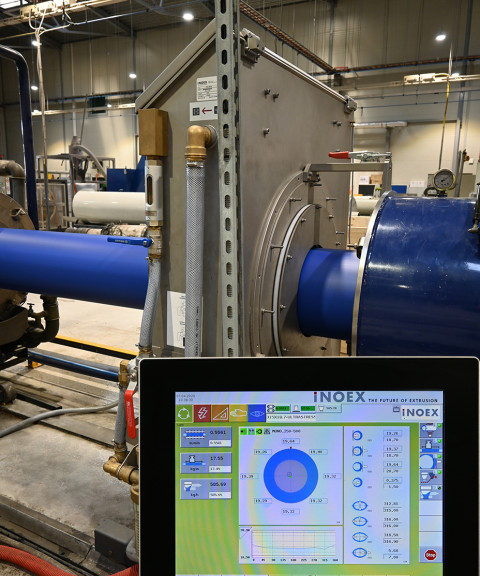 Final quality verification
Product control in our laboratories onsite
Third body inspections